Data Backup and Recovery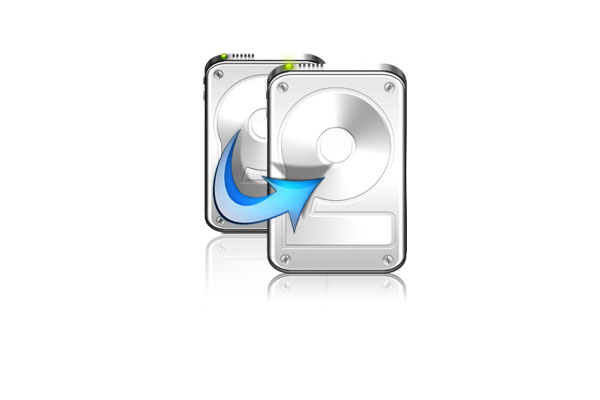 GeneralTechnique Backup Service provides a powerful Backup and Restore program designed to leverage both Onsite and Offsite storage to make your recovery plan Simple, Reliable, and Affordable.
Award-Winning PC Backup Software for the Rest of Us.
Voted best PC backup software by TopTenReviews.com; Anyone, even non-technical users, can implement professional and reliable data backup and protection procedures in minutes – without the help of an IT professional.
Easy to Install & Use. Simple Backup Wizards.
With easy installation and simple step-by-step wizards, you can backup your PC files, photos, music, email and critical business data like a pro. With automatic backups in place, you can focus on your business, not your backup plan.
All PC Backup Options in a Single Solution Best Practices – for your data.
To maintain best practices for Windows Backup, use a combination of local and online backup. Use local backup devices such as external hard drives, USB media, CD/DVD/Blu-Ray, tape drives, NAS, FTP, etc. for quick restore access and mirror image disaster recovery. Then push critical, irreplaceable data to the cloud for offsite redundancy.
Full Disaster Recovery (Image Backup) for PC Hard Drive Failure Protection.
If your hard drive crashes, we've got you covered. Disaster Recovery creates an image backup of your computer; an exact copy of your old system including the operating system, applications, data, preferences, and email settings. This allows you to recover everything exactly as it was on your old hard drive onto a new computer, even with dissimilar hardware.
Completely Secure, Virus-Free Backups.
We offer secure government-grade data backup and disaster recovery with 256-bit AES encryption. To ensure that your PC backups are free from viruses, our software also runs a virus-scan on your data.
Fast Backup Speeds. 4x Faster Backups than Competition.
As part of your backup plan, you can use automatic scheduling to update your PC backups with bit level incremental or differential changes in-between your full backups. This makes for super-fast backups, 4 times faster than the competition.
Local Phone Support and Upgrades to the Latest Versions.
We're here to help you when and where you need it. You get direct access to live technical phone support and free upgrades to the newest features and support for the latest operating systems.
Always Microsoft-Ready. Full Windows 10 Support.
Our software is always Microsoft-ready. When it comes time to migrate to Windows 10, you won't be left waiting. Our software is also compatible with all Windows operating systems back to Windows 7.