An easy way to encrypt outgoing emails across an entire organization.
Many businesses in finance, healthcare, education and other professional services have ethical and fiduciary duties to keep their clients' personal information confidential. Failure to protect their clients could result in severe consequences including significant fines or loss of business. Policy-Based Encrypted Email can help businesses maximize security, reduce human error and significantly reduce the risk of non-compliance.
THE BENEFITS OF POLICY-BASED ENCRYPTED EMAIL

Help control data leaks and maximize security
• Automatic scanning to assist in ensuring emails adhere to company-wide policies
• Encrypted delivery is designed to ensure information is only read by intended recipients
• Help keep your customers', partners', patients' and clients' personal data private
• Facilitate compliance with federal and state laws
• No disruptions to daily workflow
• Scan email in the background without the need for additional software or plugins
NEED IMPROVED SECURITY FOR YOUR EMAIL? POLICY-BASED ENCRYPTED EMAIL CAN HELP.
Facilitate compliance with federal and state laws, including: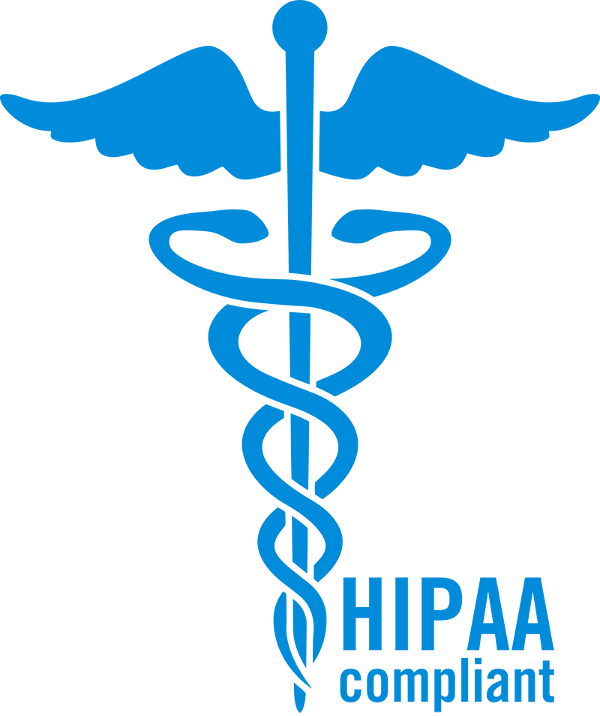 • Health Insurance Portability and Accountability Act (HIPAA)
• Sarbanes-Oxley Act (SOX)
• Gramm-Leach-Bliley Act (GLBA)
• California Security Breach Notification Act (SB 1386)
• Payment Card Industry Data Security Standards (PCI DSS)
• Personal Information Protection and Electronic
• Documents Act (PIPEDA)
• EU Data Privacy Protection Directive
Leverage industry trusted standards
• Our industry trusted encryption meets the National Institute of Standards and Technology guidelines
• Standards-based technologies such as Public Key
• Infrastructure (PKI), S/MIME and X.509 certificates are used to establish confidentiality, message integrity and user authentication
Simple to manage and easy to deploy
• Policies are set through an easy-to-use web interface
• Emails and attachments are scanned automatically
• Track email activity and run detailed searchable reports any time
WHO SHOULD ENCRYPT EMAIL?
All businesses and their professional advisors, agents and clients should take steps to protect the privacy of their email. Businesses that need encrypted email include:
• Financial Services – Banks, brokerages, insurance companies, wealth management, accountants, financial advisors
• Healthcare – Physicians, clinics, health associations, health networks, hospitals, pharmacists, pharmaceutical companies
• Business Professionals – Lawyers, headhunters, investigators, consultants, human resource professionals, embassies